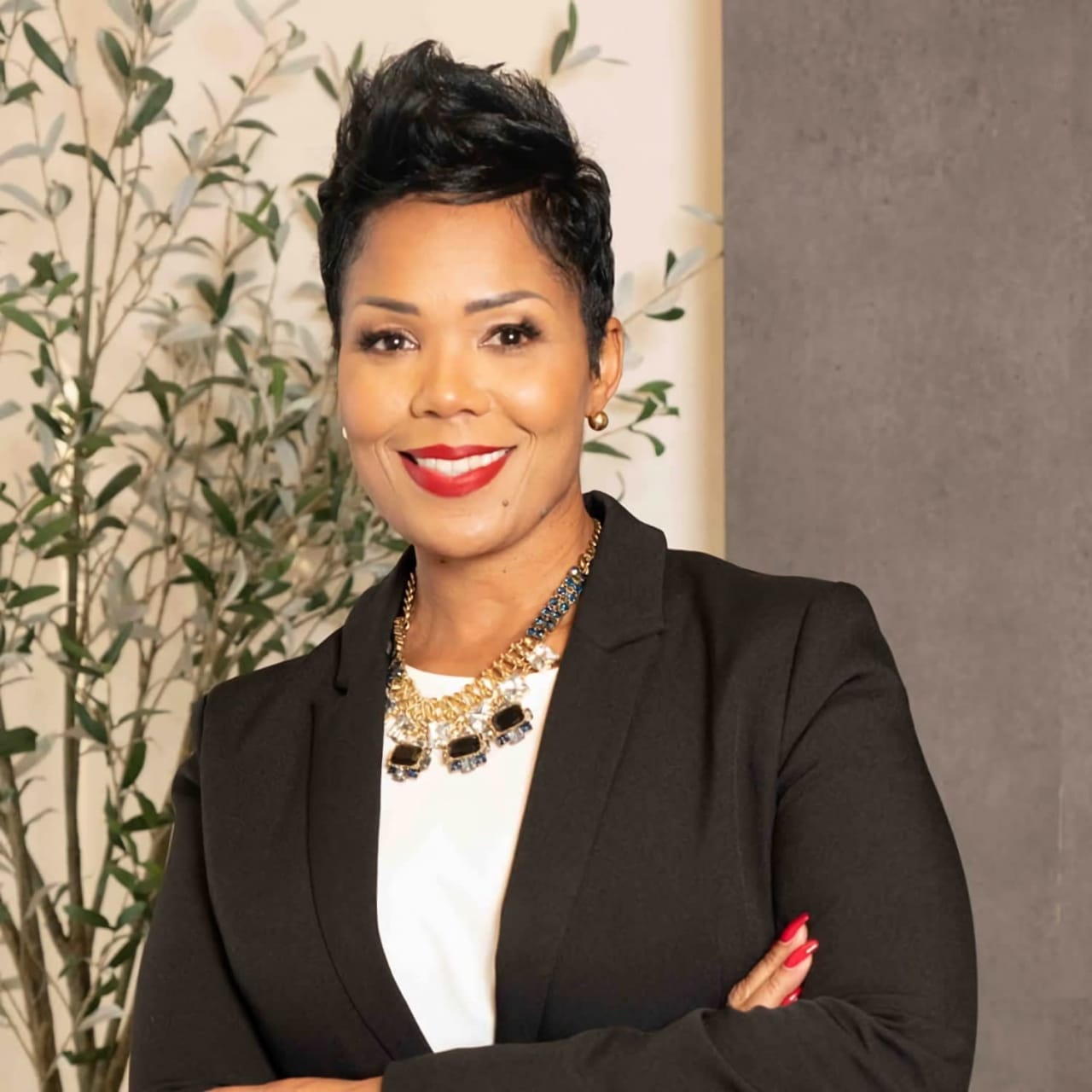 Meet Kaiya
Multi-Million Dollar Sales
Dowtin Realty & Co.
An experienced industry expert and an award-winning multi-million-dollar producer. Before venturing into real estate, Kaiya worked as a healthcare executive for more than 20 years. This background equipped her with a vast wealth of experience in business operations and strategy and allowed her to refine her negotiation and people-relations skills. These attributes make her stand out as the ideal industry professional.
Kaiya holds a Master's degree in Business Administration. An efficient problem solver, she blends her excellent analytical ability with her excellent understanding of the business side of real estate to deliver high-level, customized solutions to each client's housing needs. Further, she leverages her superior knowledge of the local market to align her clients' goals with the available options and educate them extensively, empowering them to make informed decisions in every real estate transaction. Most importantly, Kaiya shares her knowledge with first-time home buyers and sellers through workshops, giving them vital insights and equipping them with the courage and confidence to complete future transactions successfully.
Kaiya understands many personal and financial aspects for buyers and sellers in any real estate deal. Thus, she focuses on connecting with her clients personally and building solid, lasting relationships built on trust and a shared vision of success. This way, she understands what her clients want, thus feeding her drive to go all out to deliver desirable results. Further, Kaiya has established valuable networks with relevant industry professionals that she partners with to give her clients a seamless experience.
With a keen eye for interior décor, Kaiya is a valuable resource for any buyer who needs to revitalize their living space and sellers who need professional insights on adding value to their home and stage it to sell. Kaiya enjoys volunteering to serve good causes in her community, traveling, and spending quality time with her family outside real estate. Contact her today for five-star service and experience you can trust to get you home!