Consumers Agree: It's a Good Time to Sell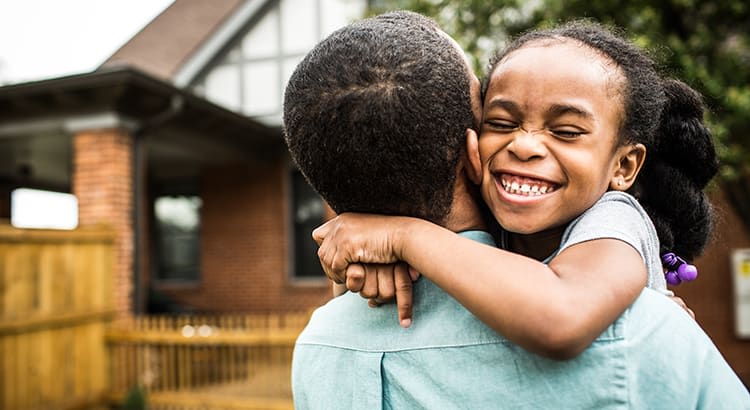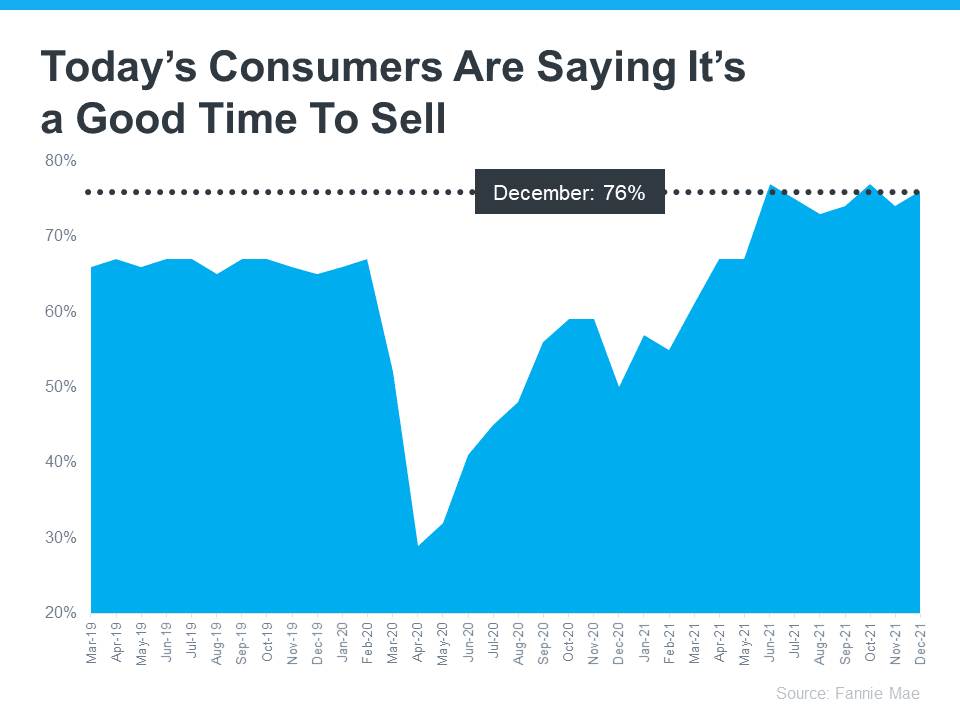 Are you considering selling your home in Atlanta, Georgia? As a trusted broker, Realtor®, and owner of Dowtin Realty Co., I'm here to tell you that now is the perfect time to make your move. Based on insights from Keeping Current Matters (KCM), a reputable Real Estate resource, this blog post will highlight the current market conditions that make it an opportune moment for homeowners to sell. So, let's dive in and discover why now is the best time to sell your home!
High Demand:
The Real Estate market in Atlanta is currently experiencing high demand. With a growing population, a thriving job market, and attractive lifestyle amenities, Atlanta has become a sought-after destination for buyers. This high demand translates into increased competition among buyers, leading to multiple offers and potentially driving up the price of your home.
Limited Inventory:
While demand is high, the inventory of homes for sale in Atlanta is relatively low. This scarcity of available properties creates a sense of urgency among buyers, increasing the likelihood of your home attracting interested parties quickly. The low inventory also gives you an advantage as a seller, as it allows you to stand out and potentially receive offers above asking price.
Favorable Mortgage Rates:
Mortgage rates remain historically low, making homeownership more affordable for buyers. These low rates motivate prospective buyers to enter the market and take advantage of the opportunity to secure a mortgage at favorable terms. By selling now, you can tap into this pool of motivated buyers looking to make a move before rates potentially rise in the future.
Increasing Home Values:
Home prices in Atlanta have been steadily rising, and this trend is projected to continue. By selling your home now, you can benefit from the appreciation in value that has occurred in recent years. Additionally, with the shortage of inventory mentioned earlier, there is a higher likelihood of receiving competitive offers that reflect the increasing market value of your property.
Juneteenth Inspired Print:
Inclusivity and diversity are essential aspects of the Real Estate industry. As we celebrate Juneteenth, a significant milestone in American history, Dowtin Realty Co. is proud to embrace the spirit of unity and progress. In honor of Juneteenth, we have introduced a special edition Juneteenth Inspired Print cap, showcasing vibrant colors and intricate patterns that symbolize freedom and empowerment. By partnering with BrokerBAE™️, we aim to foster inclusivity and support social causes through our business endeavors.
Conclusion:
As a broker, Realtor®, and owner of Dowtin Realty Co. in Atlanta, Georgia, I highly encourage you to seize this moment and consider selling your home now. With high demand, limited inventory, favorable mortgage rates, and increasing home values, the current market conditions are ideal for sellers. Moreover, by choosing Dowtin Realty Co., you can be confident in our commitment to inclusivity and social responsibility, exemplified by our Juneteenth Inspired Print cap.
Contact us today to discuss how we can help you navigate the selling process and maximize your return on investment. Don't miss out on this prime opportunity to sell your home at the right time and achieve your Real Estate goals with Dowtin Realty Co.!